Are you looking for reliable excavation, grading, landscaping, and hardscaping services? Look no further than Rock Solid Earthworks, a family-owned business dedicated to providing top-notch solutions for all your outdoor needs. With a strong focus on quality service and customer satisfaction, we have been serving our community for over 20 years. Let us transform your outdoor space into a stunning oasis that reflects your unique style and enhances the beauty of your property.
Why Choose Us?
At Rock Solid Earthworks, we take great pride in our work, and our commitment to excellence sets us apart from the competition. Here are a few reasons why we should be your preferred choice for all your landscaping requirements:
Unparalleled Expertise: With two decades of experience in the lawn care industry, we possess the knowledge and skills needed to tackle even the most challenging projects. Our team of experts has undergone extensive training to ensure that we deliver superior results every time.
Creativity and Innovation: We believe that every landscape is a blank canvas waiting to be transformed into a masterpiece. Our skilled designers and craftsmen are adept at creating innovative and visually stunning outdoor spaces that will leave you in awe. Whether you desire a tranquil garden, a functional walkway, or an inviting patio, we can turn your vision into reality.
Customer-Centric Approach: Your satisfaction is our utmost priority. We strive to provide exceptional customer service by listening attentively to your needs and tailoring our services accordingly. Our friendly and dedicated staff will work closely with you throughout the entire process, ensuring that your expectations are not only met but exceeded.
Local and Family-Owned: As a locally-owned and operated business, we have deep roots in the community. We understand the unique characteristics of the area and can provide customized solutions that align with your local environment. Supporting us means supporting your neighbors and contributing to the growth of our community.
Our Comprehensive Services:
At Rock Solid Earthworks, we offer a wide range of commercial and residential landscape services to cater to all your outdoor requirements. Whether you need excavation and grading, landscaping, hardscaping, tree services, or irrigation solutions, we have got you covered. Here are some of the services we excel in:
– Excavation and Grading: We specialize in precision excavation and grading to prepare your land for construction, planting, or any other purpose. Our experienced team utilizes state-of-the-art equipment to ensure accuracy and efficiency in all our excavation projects.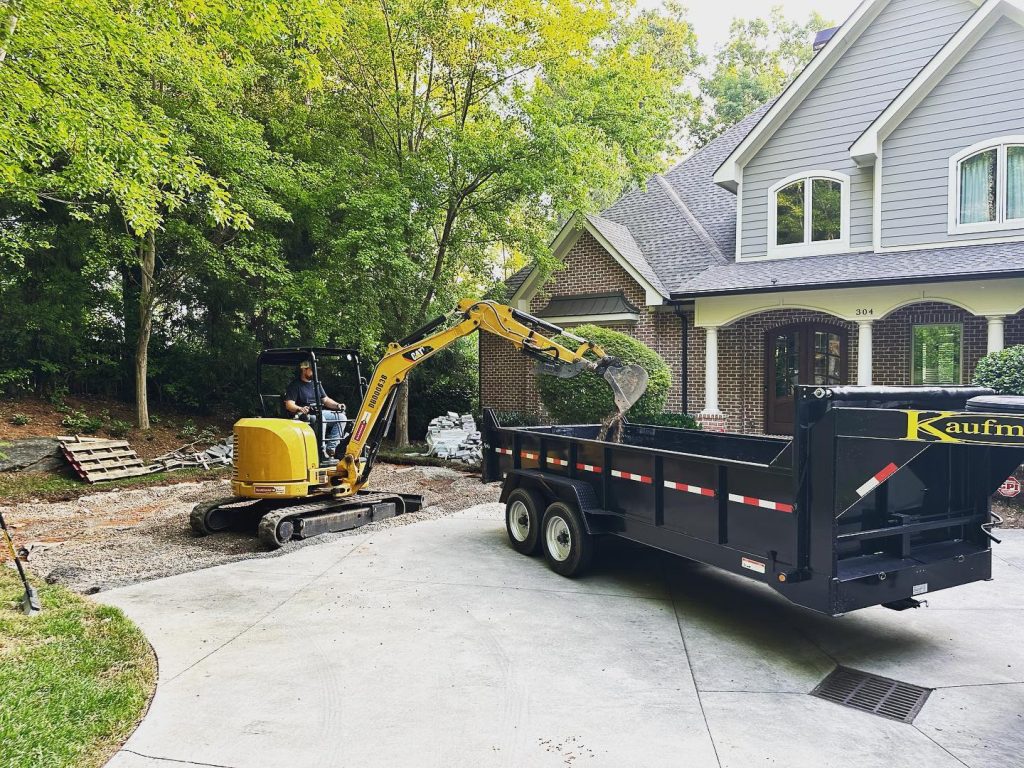 – Landscaping: Our talented landscape designers can transform your outdoor space into a lush and inviting environment. From designing vibrant flower beds to installing picturesque walkways and patios, we create landscapes that perfectly complement your property and reflect your personal taste.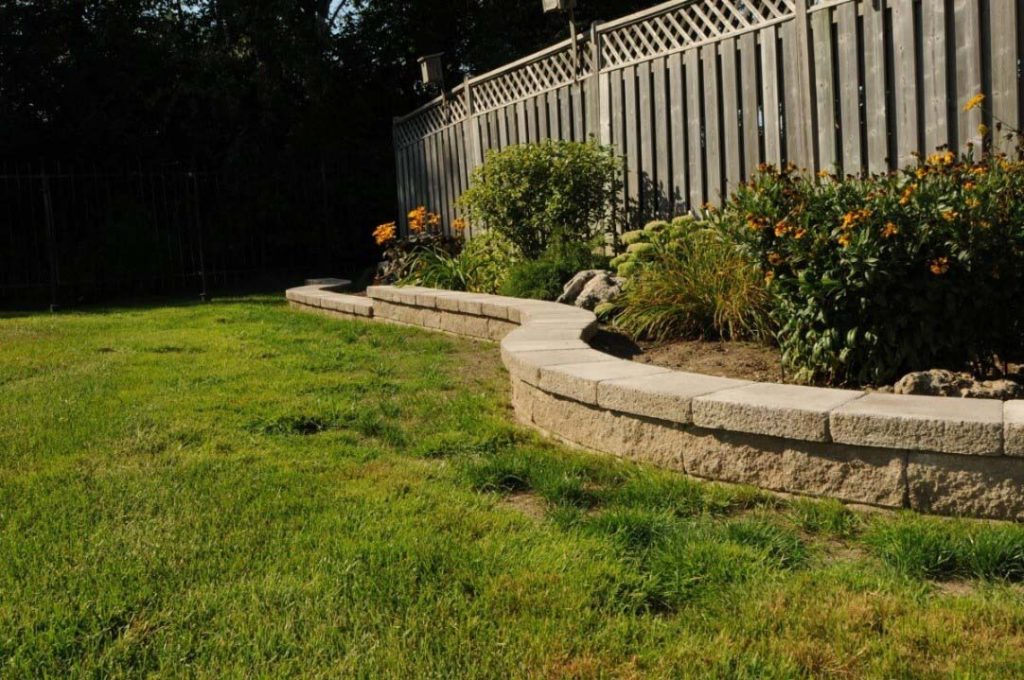 – Hardscaping: Enhance the functionality and aesthetic appeal of your outdoor living areas with our hardscaping services. Whether you need retaining walls, paving, or the installation of durable pavers for your walkways or driveways, our skilled craftsmen will deliver exceptional results.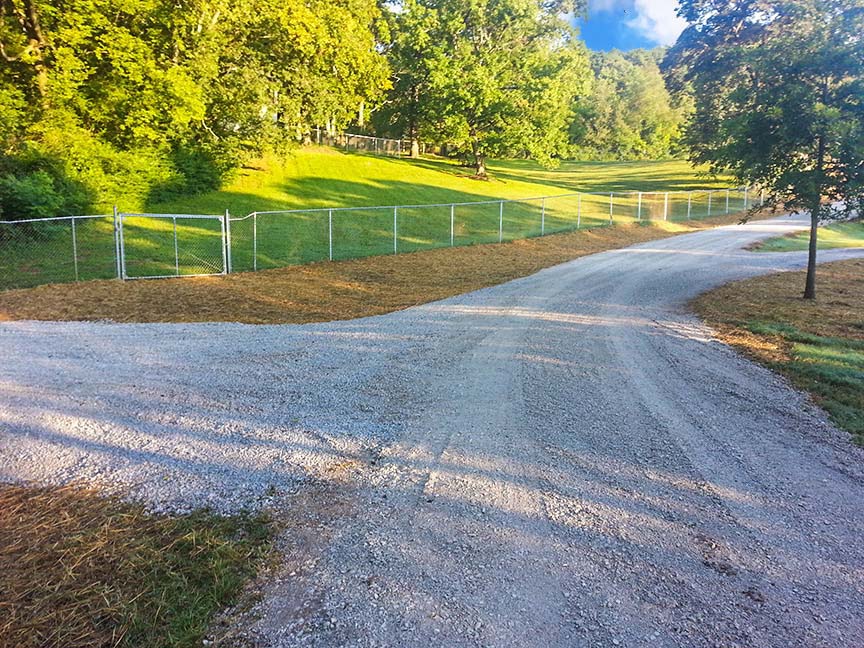 – Tree Services: Our certified arborists provide professional tree care, including tree removal, land clearing, and storm damage restoration. We also offer tree pruning, trimming, and mulching services to ensure the health and beauty of your trees and shrubs.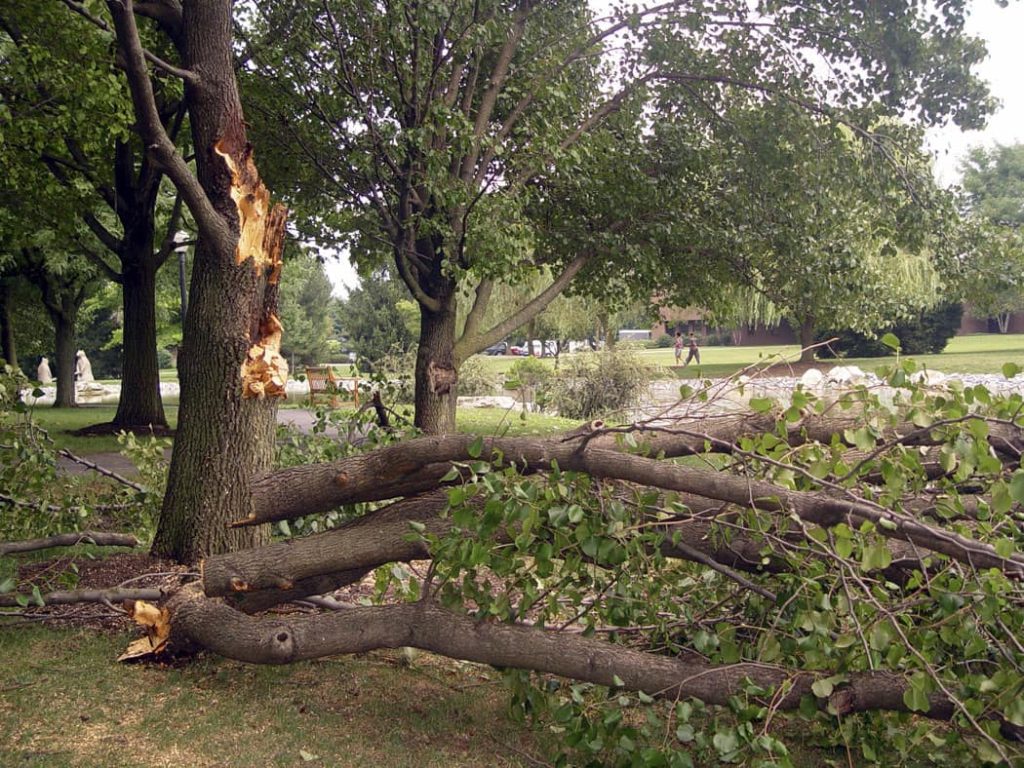 – Irrigation: Efficient irrigation is crucial for maintaining a healthy and vibrant landscape. We design and install irrigation systems tailored to your specific needs, ensuring that your plants receive the right amount of water at the right time, while conserving this precious resource.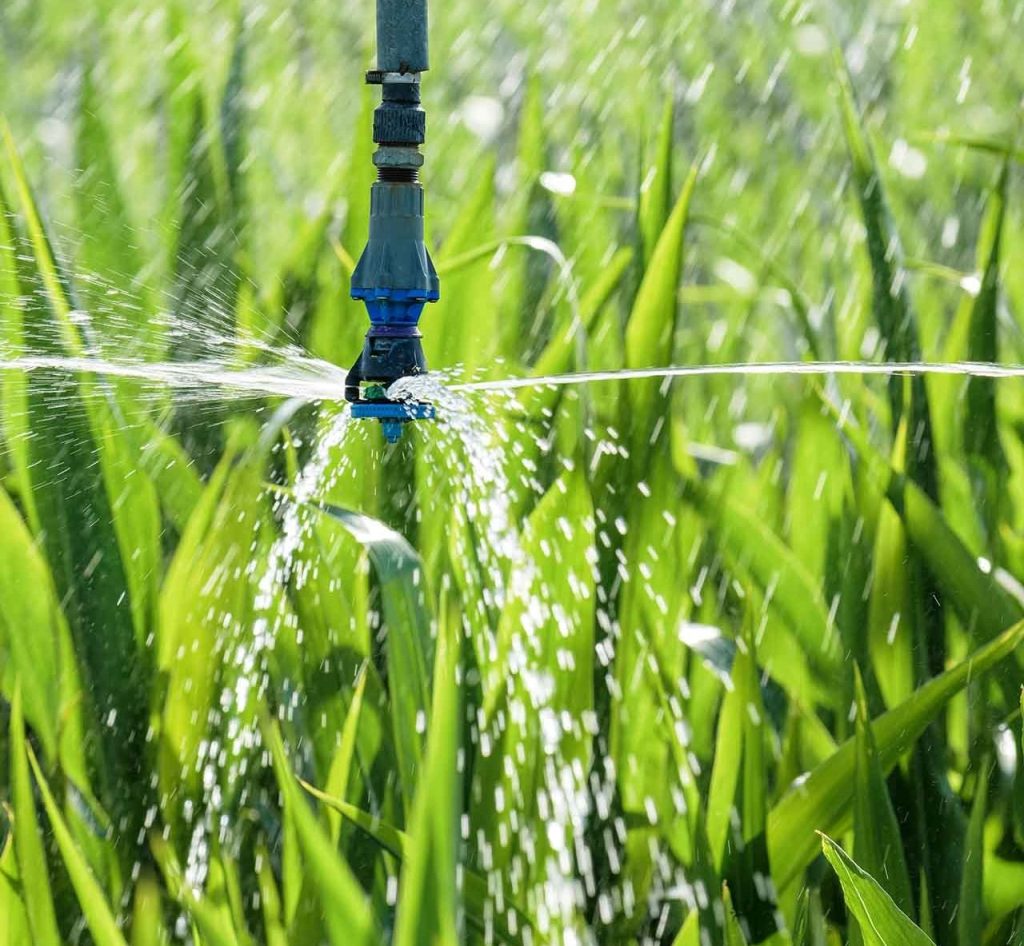 – Landscape Maintenance: We offer comprehensive landscape maintenance services to keep your outdoor spaces looking their best year-round. From regular lawn mowing and weed control to seasonal cleanups and fertilization, our team will ensure that your landscape remains healthy and well-maintained.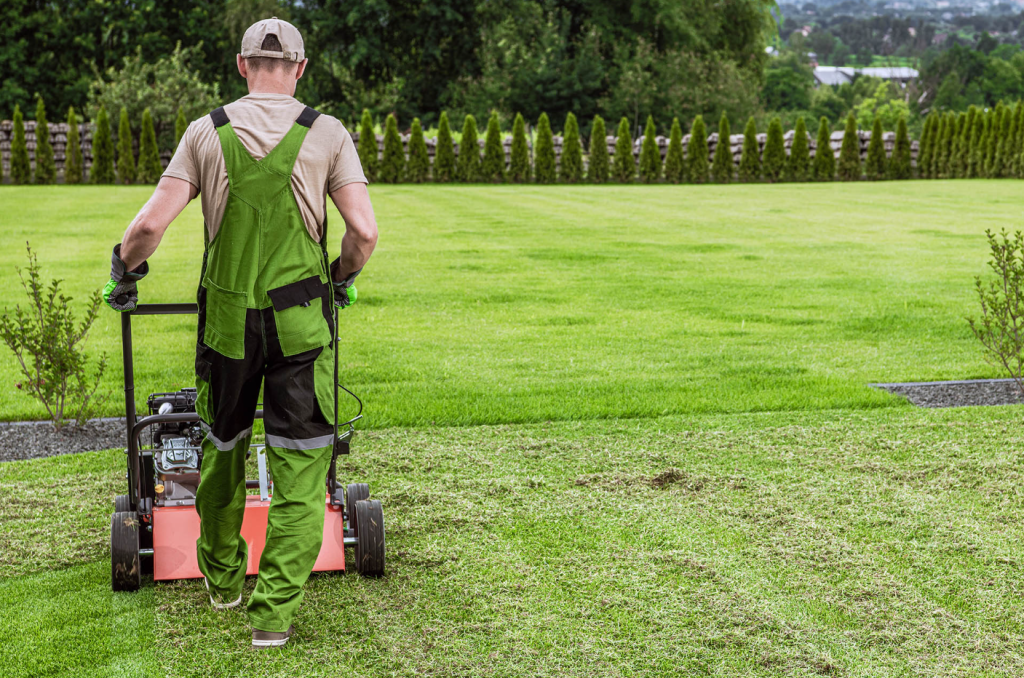 In times of emergency, such as storm damage or unforeseen events, we also provide prompt and reliable emergency services to address any urgent outdoor issues.
Contact Us Today!
When it comes to excavation and grading, landscaping and hardscaping, Rock Solid Earthworks is your trusted partner. Let us bring our expertise, creativity, and commitment to excellence to your outdoor projects. Contact us today to discuss your landscaping needs, and experience the difference of working with a local, family-owned business that truly cares about its customers. Together, we can create a landscape that will leave a lasting impression.