1. HANDS-FREE CALLS
Communication is still one of the main uses for your phone, whether it's speaking to the office or talking to your friends and family. When in the car however, this must be done hands-free, so having your phone in an easy to use place is important. While many drivers will use a Bluetooth earpiece to make and receive calls, having your phone mounted in front of you makes it simple for you to see who's calling – which you can't do when your phone is in your pocket or a bag. No more fumbling for your phone and being pulled over – or worse, causing an accident due to inattention. A car mount means that you can check-in any time, all while staying safe.
2. FOR NAVIGATION
There was once a time when almost everyone had a SatNav in their vehicle. They became an indispensable way to get directions without having to rely on a stranger. Now with mobile devices, people have they have their navigation software right at their fingertips in a way that is not only reliable but is updated in real-time. Having a car mount on the dashboard enables you to see what directions the phone is giving you, as well as information regarding ETA and any traffic hold-ups.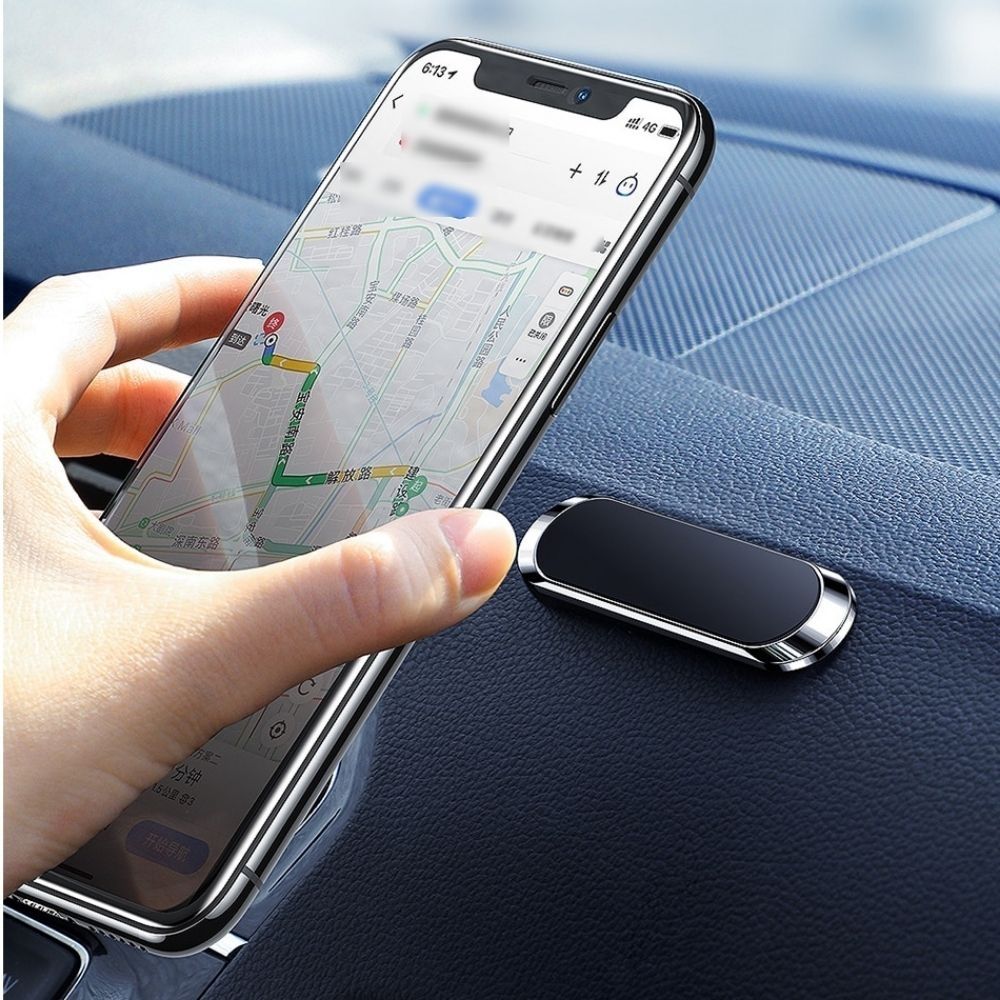 3. ENTERTAINMENT
Long drives can often get boring, and so having something entertaining to listen to is vital to keep the tedium away and stop you feeing drowsy. Whether you like listening to music, podcasts, or audiobooks, having your library to hand is important. Using a car mount, you can safely and easily access a vast range of audio entertainment to keep those long drives interesting.
4. CHARGING YOUR PHONE
Using your phone as a navigation aid or for entertainment will, of course, deplete the battery. When you're running from meeting to meeting, you want your phone at full power. What you don't want to do is have to try and find the charging cable, so having the phone in a car mount means you can plug it in easily in before to leave. Some car mounts even have wireless charging capabilities, meaning charging on the go has never been easier.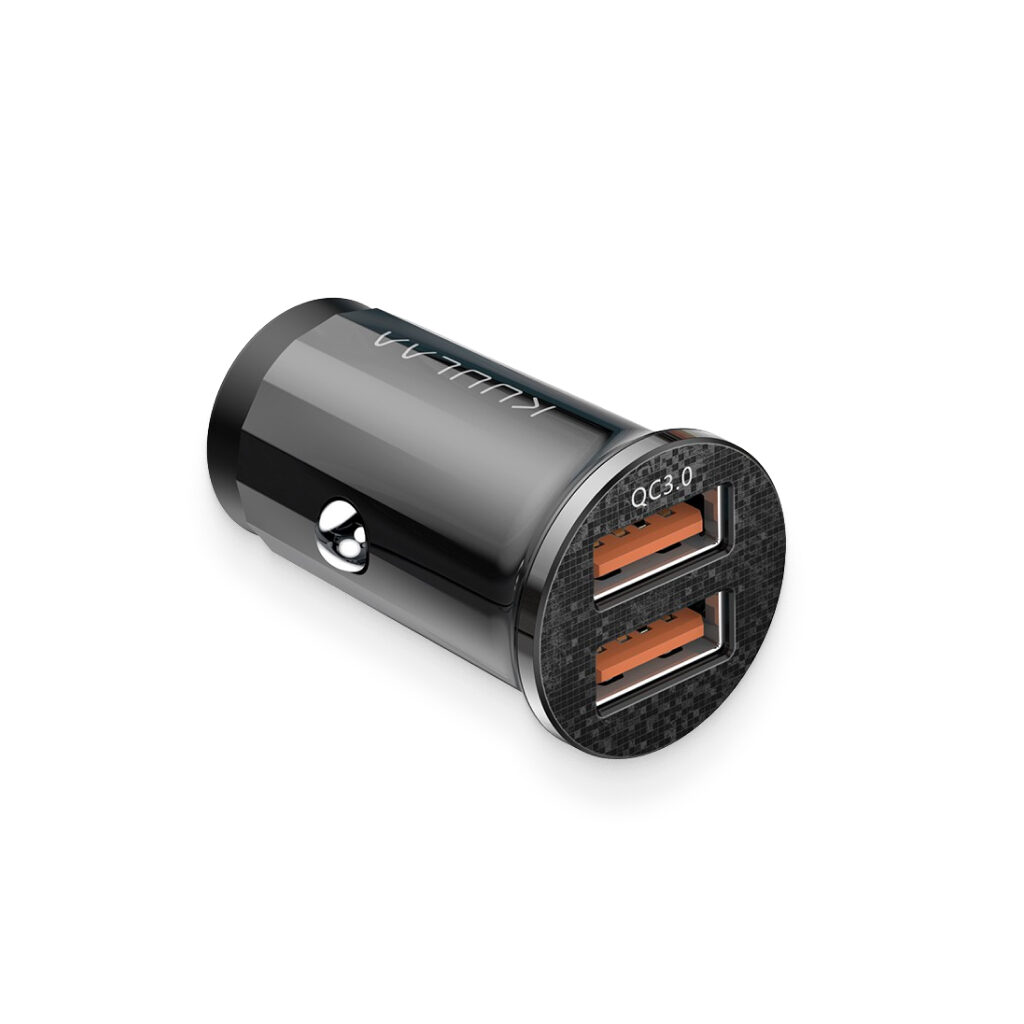 5. LESS DISTRACTING
Having your mobile phone mounted on the windshield or the dashboard might seem like a distraction, but in fact, it is the exact opposite. When you get a call or a message, you can quickly see who it's from and you can easily glance at your online map while listening to voice instructions. It also means that there's no risk of you being tempted to pick up your phone at any point!
These are just five of the reasons why a car mount is an essential accessory for your car. If you're unsure what car mount you need, then Mr Petrol is here for you. Our mount not only holds your phone securely, but also wirelessly charges it while you drive. If you want to know more, check out our range of best sellers today!